Washi Tape
Washi tape not only brightens up any notes, it's also really handy.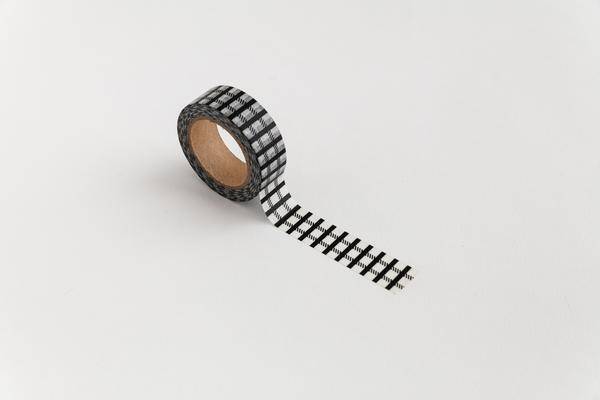 Give an item or subject a specific tape to quickly identify notes? OR Attach pieces of tape to paper clips and slide them onto your monthly and weekly log? Two of our favourite ways to use our Washi Tape.
But what is washi tape?
Washi is usually made from ganpi, kozo or mistumata plants, but it can be produced from almost any plant, unlike tree pulp for western paper.
The fact that washi tape is made out of highly renewable resources and is biodegradable is also a big plus!
No need for scissors, washi tape is easy to tear by hand and is also easy to write on if a plain paper isn't 'enough'.
Need any more advantages, well:
It's durable,
It's waterproof and heatproof.
It will peel off without damage to be used again, giving it great value for money and a tick in terms of reusability.

What else can you do with washi tape?
Noticeboard decoration and planning.
Laptop cover.
Make your own sticky notes.
Distinguish the covers of your notebook.
All the best, Lauren & the team