---
Founded in 2010 on a love for business, people and technology, and the power they hold to bring positive change into the world. Since then, we've made it our mission to support passionate and curious change-makers to explore new ideas, take control of their finances and think creatively about business.


Focus on what you do best

---
A successful business is a financially-sustainable business. And understanding your finances, knowing what works and what doesn't, is key.
A small close-knit team of humans, we partner with business owners like you to make sense of the numbers and get the best from the right processes, systems and technology. We create space for thinking and planning, and only recommend the right tools for the job - whether that's the latest accountancy software or a beautifully-bound planner.

Business can be a force for good
---
The right thinking, tools and data makes you and your business agile and quick to adapt - even as the world changes. We champion and support businesses working for a better, fairer world to become creative, collaborative and resilient.
Let's get there together.  
Less is often more. Clarity, honesty and simplicity drive us and our work.
Always smart and pragmatic. Purpose and intention underpins everything we do.
Strike the right balance. Be thoughtful and considerate about order and structure.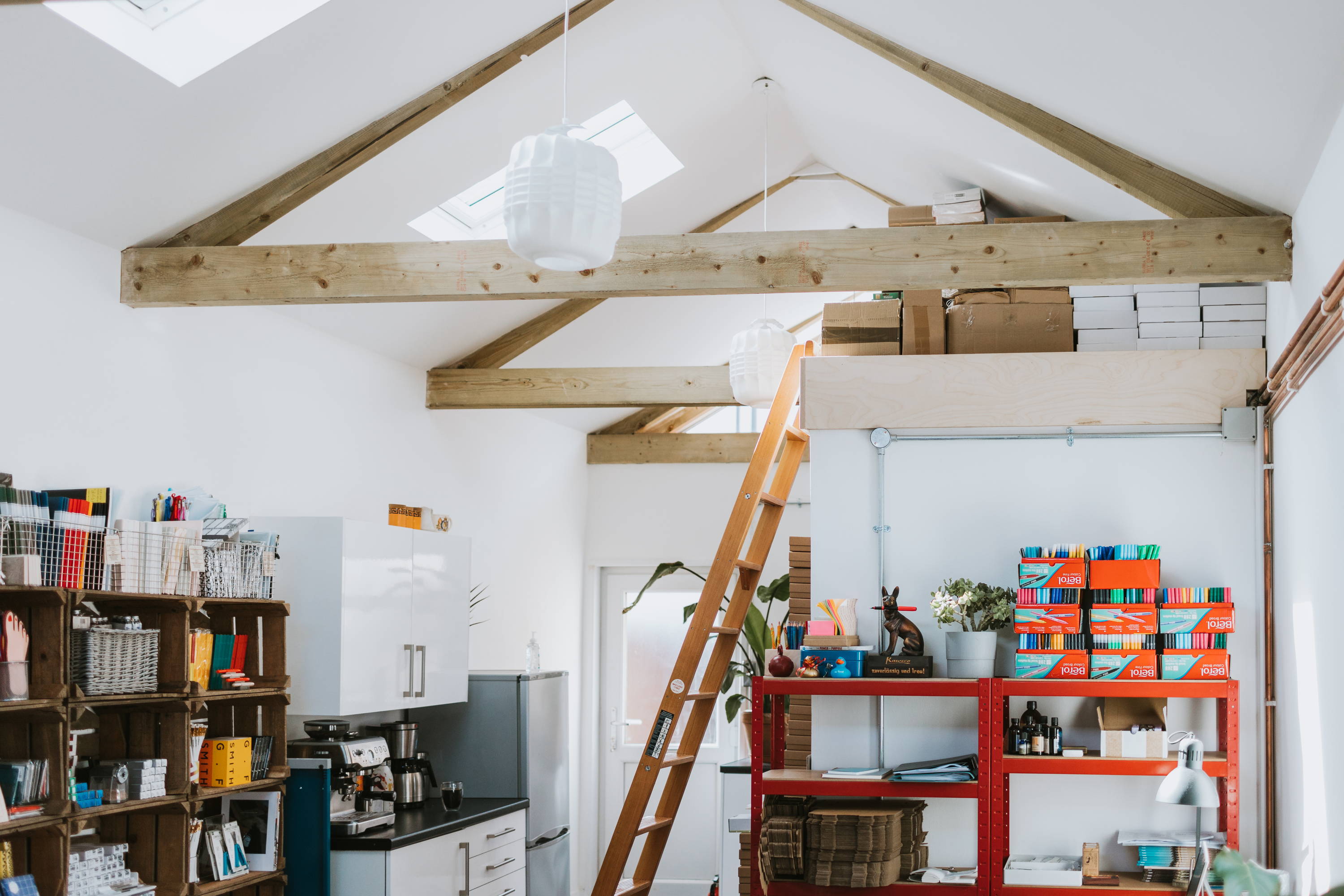 2011
Setting up
Lauren sets out knowing that people deserve more understanding and efficiency in how their business is doing.
2012-2013
Full Stop Mark One
The business becomes a limited company and the message reaches beyond Cardiff and the South East.
2014-2015
Maturing
Though we'd used Xero since the beginning back in 2011, our accounting style begins to grow (as does Lauren and Alex's family).
2016
Full Stop Mark Two
Our client base continues to expand as does our team when Alex and Leah join.
2017
Shop opening
Emma joins the team as we move into our new home in Roath: a space to meet and work with business owners, and provide them with the best tools for business.
2018
Growing the team
Craig and Ellie join the team as our offer expands to include outsourced finance departments and systems and process overhauls.
2020
Full Stop Mark Three
The global pandemic hits and the need for remote work forces us to move our shop online while supporting more clients than ever.
2021
B-corp certification
We achieve B-corp certification which recognises the consideration we give to the impact of our decisions on our team, clients, suppliers, community, and the environment.
| | | |
| --- | --- | --- |
| | | |
| | | |
| CHARTERED MANAGEMENT ACCOUNTANT | | |
| | | |
| Stationery addict - Mum of two #TEAMBOYS - Wife - Ideas generator - Retail therapy - Oat milk                                                               | Family man - Scandi lover - Especially Saabs - All things Le Mans - A good biscuit and never enough tea - Craft beer | Coffee lover - Live music - Skiing - Red wine - Quorn cocktail sausages - Dog dad - Banking - Telleroo - Big green egg |
| | | |
| --- | --- | --- |
| | | |
| | | |
| | | |
| Trail runner - Beach wanderer - Mum to three - Wine guru | Fresh air - VAT cat - Good food - POS guru - Vintage clothes shopping | Dog mum - Running - Wedding planning - Theme parks                                                         |
| | | |